| | |
| --- | --- |
| Non-Limit Reef Diving per day | incl. tank, air and weight | € |
| Non-Limit Reef Diving (Day Ticket) | 29,00 |
| Group price from 6 divers / 10 divers | on request |
| | |
| --- | --- |
| Dives / Diving Excursions | incl. tank, air and weight | € |
| Reef dive | 15,00 |
| Night dive from shore | 29,00 |
| Single dive (1 boat dive) / Wreck dive "Peltastis" | 37,00 |
| Full Day Diving trip incl. 2 boat dives | 59,00 |
| | |
| Discover Scuba Diving | |
| Discovery Dive from the shore (1 dive) | 49,00 |
| Discover Scuba Diving from the boat (2 dives) | 99,00 |
Reef Dive packages* / Combi Dive packages
incl. tank, air and weight | €
20-dives-package (20 reef dives each 14,50)
290,00
30-dives-package (30 reef dives each 14,00)
420,00
50-dives-package (50 reef dives each 13,80)
690,00
100-dives-package (100 reef dives each 13,50)
1350,00
*The Reef Dive packages are fully transferable and valid for 3 years. Incl. Transfer to all reef dive sites.
6-dives Combi package (4 reef dives & 1x full day trip)
110,00
10-dives Combi package (4 reef dives & 3x full day trip)
210,00
15-dives Combi package (5 reef dives & 5x full day trip)
315,00
| | |
| --- | --- |
| Equipment Rental |  € |
| Full rental equipment per dive | 20,00 |
| Full rental equipment per day | 25,00 |
| Jacket / Diving computer / Light | 7,00 |
| Regulator / Suit | 7,00 |
| Mask / Fins / Shoes / Gloves / Weights | 2,50 |
| U/W digital camera | 15,00 |
| | |
| Tanks / Tank fillings | |
| Tank 12 liters air | 7,00 |
| Tank 12 liters Nitrox | 12,00 |
| Tank filling air | 5,00 |
| Tank filling Nitrox up to 40% | 10,00 |
| Extra charge Nitrox up to 40% | 5,00 |
| | |
| Prices valid per day, unless otherwise specified. | |
| | |
| --- | --- |
| PADI Diving Courses | € |
| Scuba Diver | 250,00 |
| Open Water Diver | 350,00 | Info |
| Advanced Open Water Diver | 259,00 | Info |
| Advanced Open Water Diver + Nitrox Combi | 299,00 |
| Rescue Diver | 290,00 | Info |
| Rescue Diver Combi (incl. EFR) | 350,00 |
| Divemaster | 690,00 |
| Enriched Air (incl. 1 dive with Nitrox) | 139,00 |
| Enriched Air (without dives) | 99,00 |
| Wreck Diving (3 dives) | 179,00 |
| Deep Diving (3 dives) | 179,00 |
| more PADI Specialties | from 79,00 | Info |
| | |
| IAC Diving Courses | € |
| Open Water Diver | 330,00 | Info |
| Advanced Open Water Diver | 250,00 | Info |
| Nitrox Basic (incl. 1 dive with Nitrox) | 120,00 |
| Nitrox Basic (without dives) | 79,00 |
| SK Dive Safety and Rescue (4 dives) | 299,00 |
| SK Group Leadership (2 dives) | 119,00 |
| SK Orientation (2 dives) | 119,00 |
| SK Wreck Diving (3 dives) | 159,00 |
| SK Deep Diving (2 dives) | 119,00 |
| SK Sea Caves (2 dives) | 159,00 |
| SK Peak Performance Buoyancy (2 dives) |  119,00 |
| more IAC Spezialkurse | from 79,00 | Info |
| | |
| CMAS Diving Courses | € |
| Basic Diver | 250,00 |
| CMAS* | 350,00 | Info |
| CMAS** | 350,00 | Info |
| CMAS** (incl. IAC AOWD) | 599,00 |
| CMAS*** | 699,00 | Info |
| Assistent Instructor | on request |
Season 2015 / Vrbnik / €
***Room (R2+1) Zorica
01.01. – 20.06.
05.09. – 31.12.
20.06. – 18.07.
22.08. – 05.09.
18.07. – 22.08.
Double / Single   (1-2 persons)
23
26
31
Extra bed
5
6
8
Season 2015 / Vrbnik / €
***Holiday Home Nada / Rea
01.01. – 20.06.
05.09. – 31.12.
20.06. – 18.07.
22.08. – 05.09.
18.07. – 22.08.
A2***     (2 persons)
37
48
53
S2***     (2 persons)   Nada / Rea
31 / 32
36 / 42
43 / 48
Extra bed
6
7
8
Season 2015 / Vrbnik / €
****Holiday home Denis
01.01. – 20.06.
05.09. – 31.12.
20.06. – 18.07.
22.08. – 05.09.
18.07. – 22.08.
A2***     (2 persons)
35
42
52
A2***+   (2-3 persons)
43
53
63
A2****       (2-4 persons)
47
59
69
Season 2015 / Vrbnik / €
***+Holiday home Katica
01.01. – 20.06.
05.09. – 31.12.
20.06. – 18.07.
22.08. – 05.09.
18.07. – 22.08.
A4***+   (4 persons)
52
62
79
Extra bed
6
7
8
€ 5,00 Voucher | Discover Scuba Diving
Here you can print your € 5,00 voucher for a Discover Scuba Diving with us at DIVE LOFT KRK. Per person one voucher is valid.
€ 15,00 Voucher | Beginners Diving Course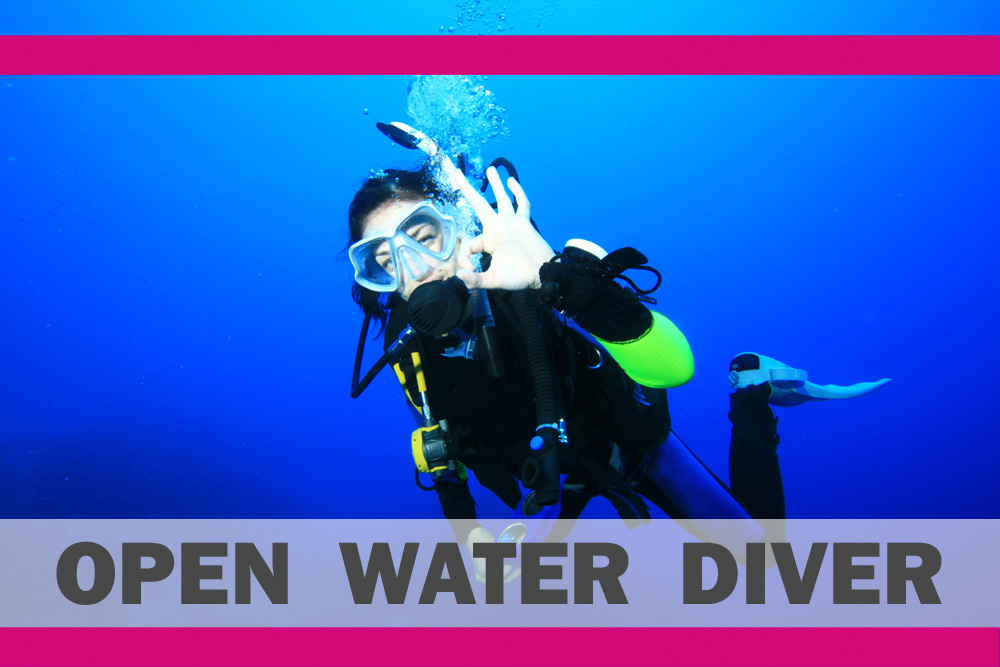 Our € 15.00 voucher is redeemable for the IAC Open Water Diver Beginners diving course at DIVE LOFT KRK. Per person one voucher is valid.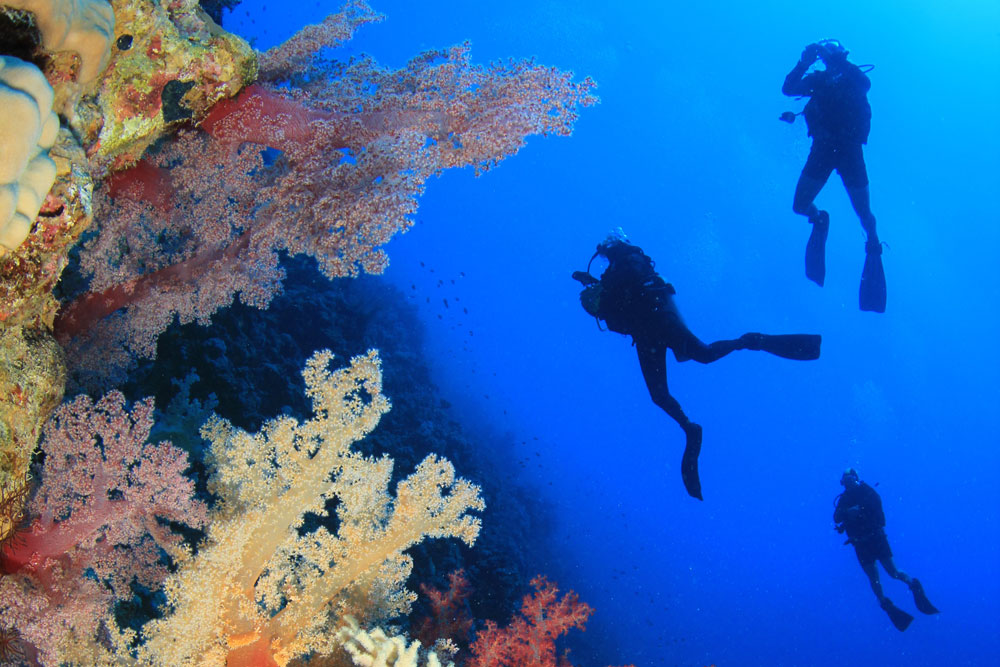 You want to escape the cold winter?
Then join us to our Partner Diving Center Cocktail Divers on the Philippines. Sun, palm trees, beach and many cool dives await you!
Dates: Arrivals and departures anytime between 15.12.2015 und 31.01.2016
Price: from EUR 1.049,– (incl. Bungalow in the tropical Resort Garden of Eden, breakfast, no-limit diving from the boat, all transfers on the Philippines)
SUPERSPECIAL: All diving courses on site for the 1/2 price, for example,
PADI OWD just EUR 175,– | PADI AOWD just EUR 129,–
IAC OWD just EUR 165,– | IAC AOWD just EUR 129,–
For further information on the diving trip please contact us at info@dive-loft-krk.com or send us a message via our Contact Form.
Or book directly at Cocktail Divers Website.